Services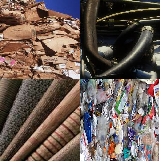 Non-Hazardous Materials: Alternate Solid Fuel, Tires, Oil, Biofuel
Go green by diverting your non-hazardous materials from landfills. Co-processable materials include plastics, paper, textiles, shingles, rubber, wood, scrap tires, waste oils and biofuels.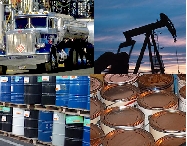 Hazardous Byproducts (RCRA Materials)
Safe disposal of hazardous byproducts is essential. Systech has a proven track record of providing services to customers since 1979 and continues to add services to its portfolio.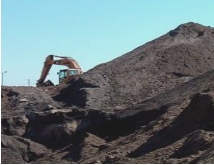 Raw Material Substitutes
Silica, alumina, iron, and calcium are raw materials used in cement manufacturing. If your byproducts contain any of these materials, we invite you to contact us.